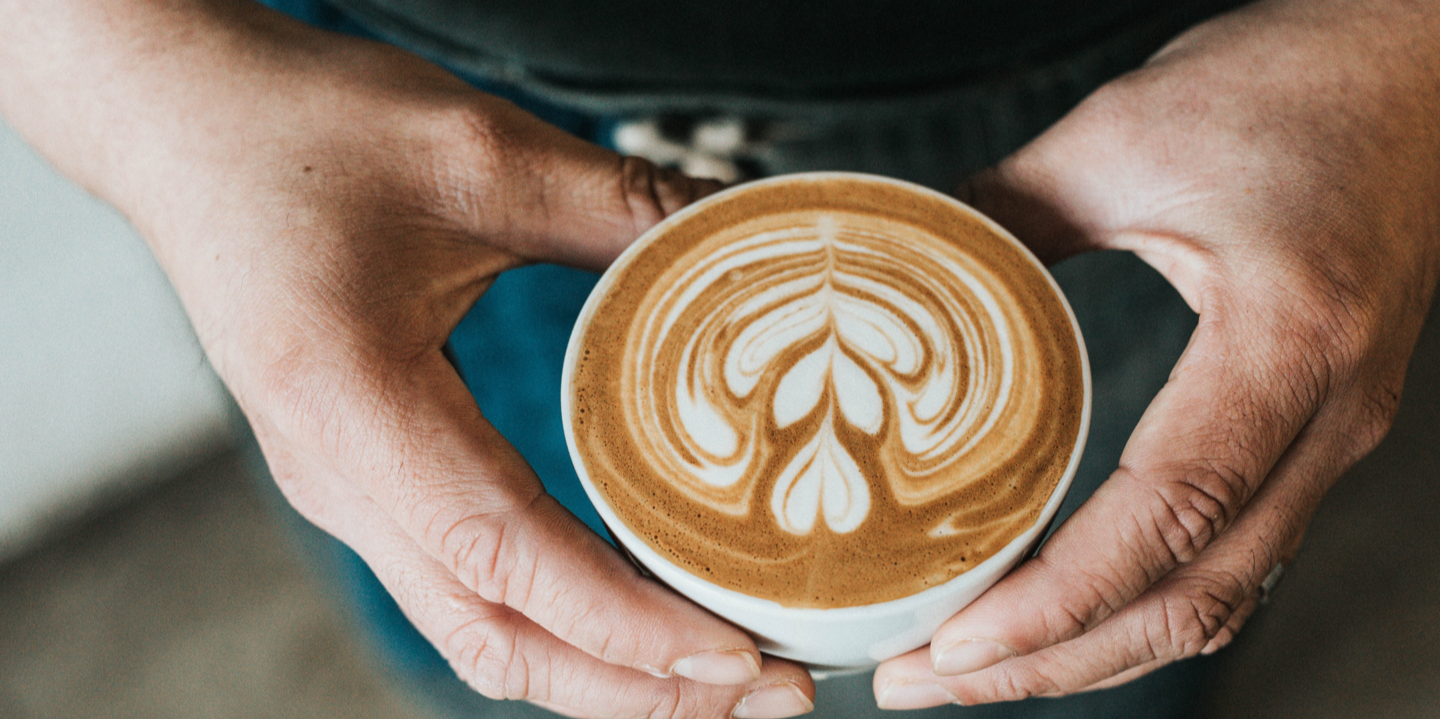 Our Story
Green Bridge Coffee got its start as a drive-thru coffee stand in Portland, Oregon in 2017. Within our first year, we raised $10,000 for community causes. A few years later, we opened a café in Portland and expanded our impact. In 2020, during the pandemic, we created a convenient monthly coffee subscription service. Since our beginning, we've donated over $75,000 to our Community Blend Partners.
Meet Our Partners
We are a family committed to serving you great coffee and serving our neighbors in need. Allow us to introduce ourselves!

Joel
Grew up in Hood River, Oregon. Spent the last 15 years working in
quick-service restaurants, taking pride in providing great customer
service, and an unforgettable experience. He is passionate about
blending his knowledge of the industry with his love of coffee and
serving others.

Christine
A Portland native whose love for coffee began at age 5 when she declared "Java Chip" her favorite ice cream flavor.

Our Girls
Georgia loves to help her Dad roast coffee at home, while Stella appreciates foamy milk lattes in the morning. Time will tell if the youngest, Lucille, will become a coffee lover like her sisters, but for now, she enjoys an 8oz sippy cup of milk.