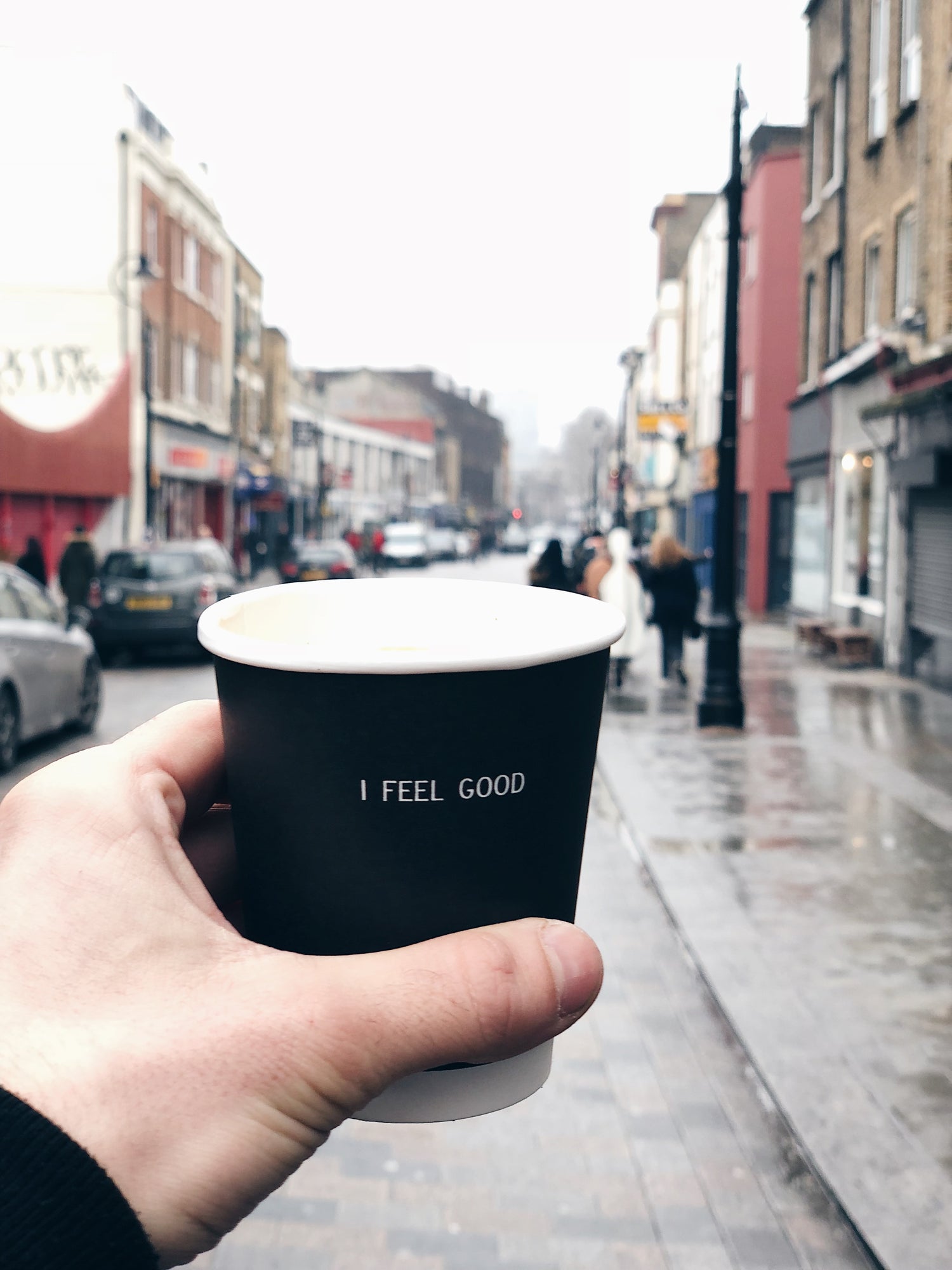 We believe in making a real impact through simple, everyday purchases. That's why we created our Community Blend Promise - to donate 10% of every whole bean bag of coffee, online subscription, and drip coffee at our café to a rotating list of causes you care about. Philanthropy never tasted this good.
Dr. Martin Luther King Jr. Elementary School PTA

Dr. MLK Jr. School helps students develop the intellectual, personal, emotional and social skills to live, learn and work in a rapidly globalizing world.

p:ear

p:ear helps to build an inclusive, judgement-free space for youth to tap into their potential and build community through education, arts and recreation programs.

Raphael House

Raphael House provides support services, advocacy and emergency shelter to survivors ending the cycle of violence.
Communuity Partner Testimonials
"We have partnered with local businesses in the past but none were more engaged and inspired to genuinely support our mission. Through Green Bridge Coffee, we collaboratively spread the word to engage our community to help. In the end, our partnership raised close to $5,000 and that is HUGE for our mission to support foster youth. Joel is committed at the deepest level to improving our community through his business."

— Gail A., Project Lemonade

"We found Green Bridge Coffee right as we were starting our campaign to fund a homebase in Oregon in 2018. Since then we have opened up Best Buddies chapters in schools and universities all over the state as well as successfully launched our adult citizen program here in the Portland area. We wouldn't be where we are today without the partnership with Green Bridge Coffee!"

— Nicole M., Best Buddies

"It was a special experience to partner with Green Bridge Coffee in elevating the work and message of KairosPDX while also raising money. Companies committed to social good are special in that they understand that the fabric of community is made up of all members: organizations in both the social sector and private sectors as well as government. I'm grateful for their innovative business model and their desire to support our vision of education transformation."

— Kali L., KairosPDX